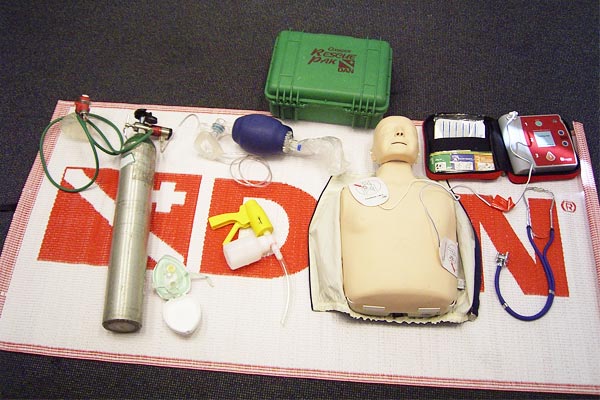 Oxygen Administrator.

Training in how to use O2 support equipment and how to support it to a patient.
Theory and practice takes a day. Most of the time we combine this course with First Aid course.
O2 support is very important in any accident and especially in relation with water accidents.
Requirements:

- 18 years old.
Possible following schools:
- Rescue Diver